Grabi Smart Solutions
Who we are
Vision
Creating an ecosystem that is able to maintain products and environments in optimal conditions for maximum product growth and damage reduction.
Mission
To revolutionise the agricultural industry through the power of technology. As a startup in the agriculture sector, we specialize in leveraging IoT and remote monitoring and control systems to empower farmers and growers with actionable insights, efficient resource management and optimized crop production. By seamlessly integrating cutting-edge technologies into traditional farming practices, we strive to enhance productivity, reduce environmental impact and ensure sustainable food production for a prosperous future.
Our experts
We're all about teamwork.
Lefteris Nikolaidis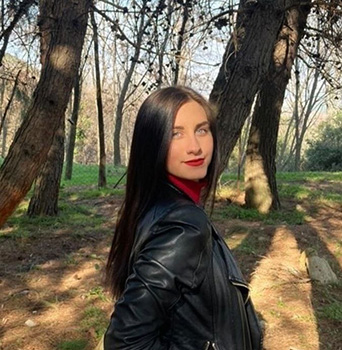 Evaggelia Kouroudi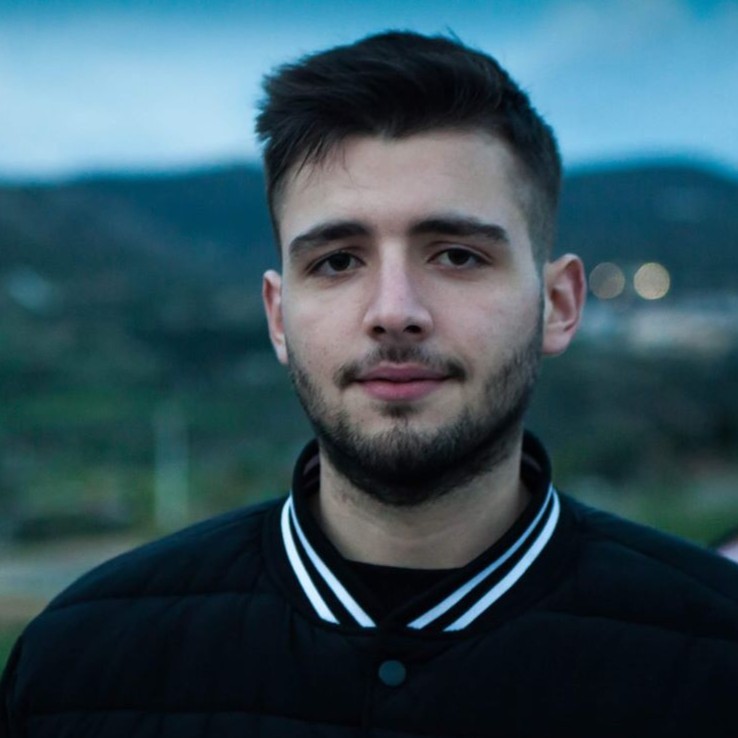 George Papakonstantinou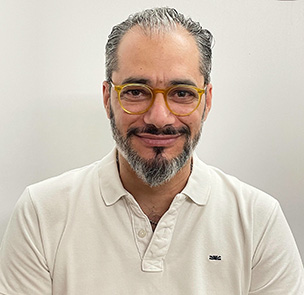 Dimitris Giannopoulos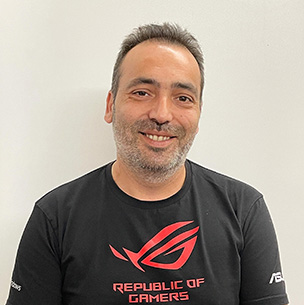 Kiriakos Diamantopoulos
Need some automation or help with a project?
Contact us and our experts will be happy to assist you