Connect to the future with smart automation
GRABI SMART SOLUTIONS provides you with state-of-the-art solutions for your business. Our products are designed to make your life easier, more efficient and sustainable.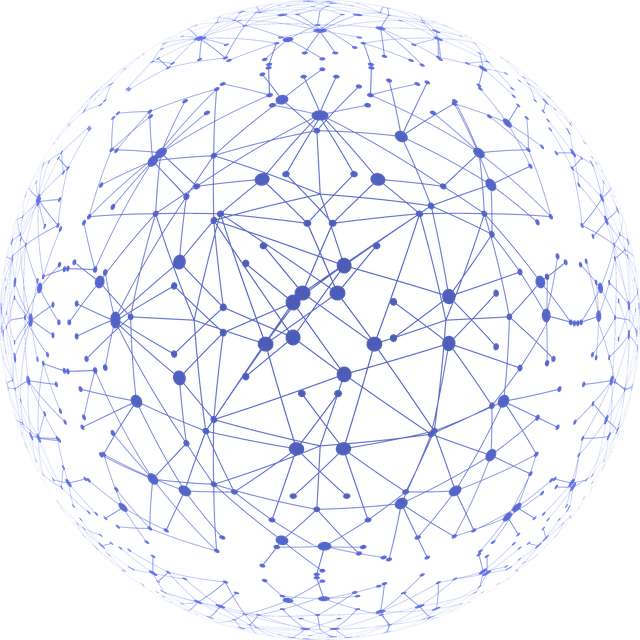 Harness the power of GRABI SMART SOLUTIONS IoT in agriculture and other sectors, ensuring optimal food storage, smart irrigation and safe drilling, and perfect pool conditions. Your solution for all the automation you need!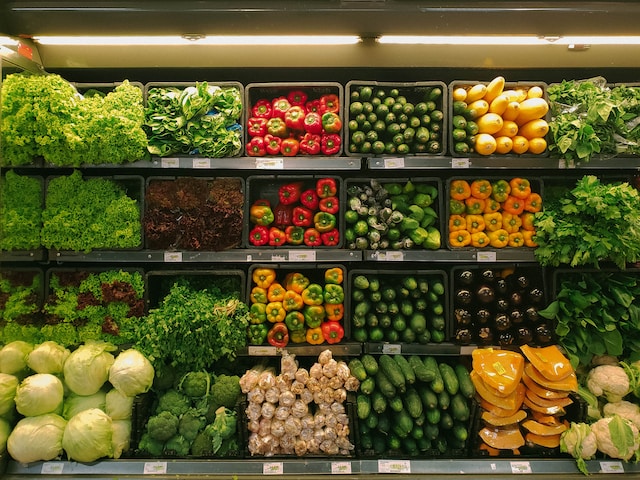 Product Maintenance
Ensure the longevity of your products with GRABI TEMP CONTROL! Leverage our IoT solutions to optimally preserve food, reduce spoilage, maintain freshness and ensure longer shelf life.
Irrigation & Drilling Systems
Enhance your water management with our devices. Not only do we improve irrigation and drilling, but we also identify problems in real time, preventing waste, flooding and damage to your machinery. Stay informed, prevent accidents and ensure an efficient flow.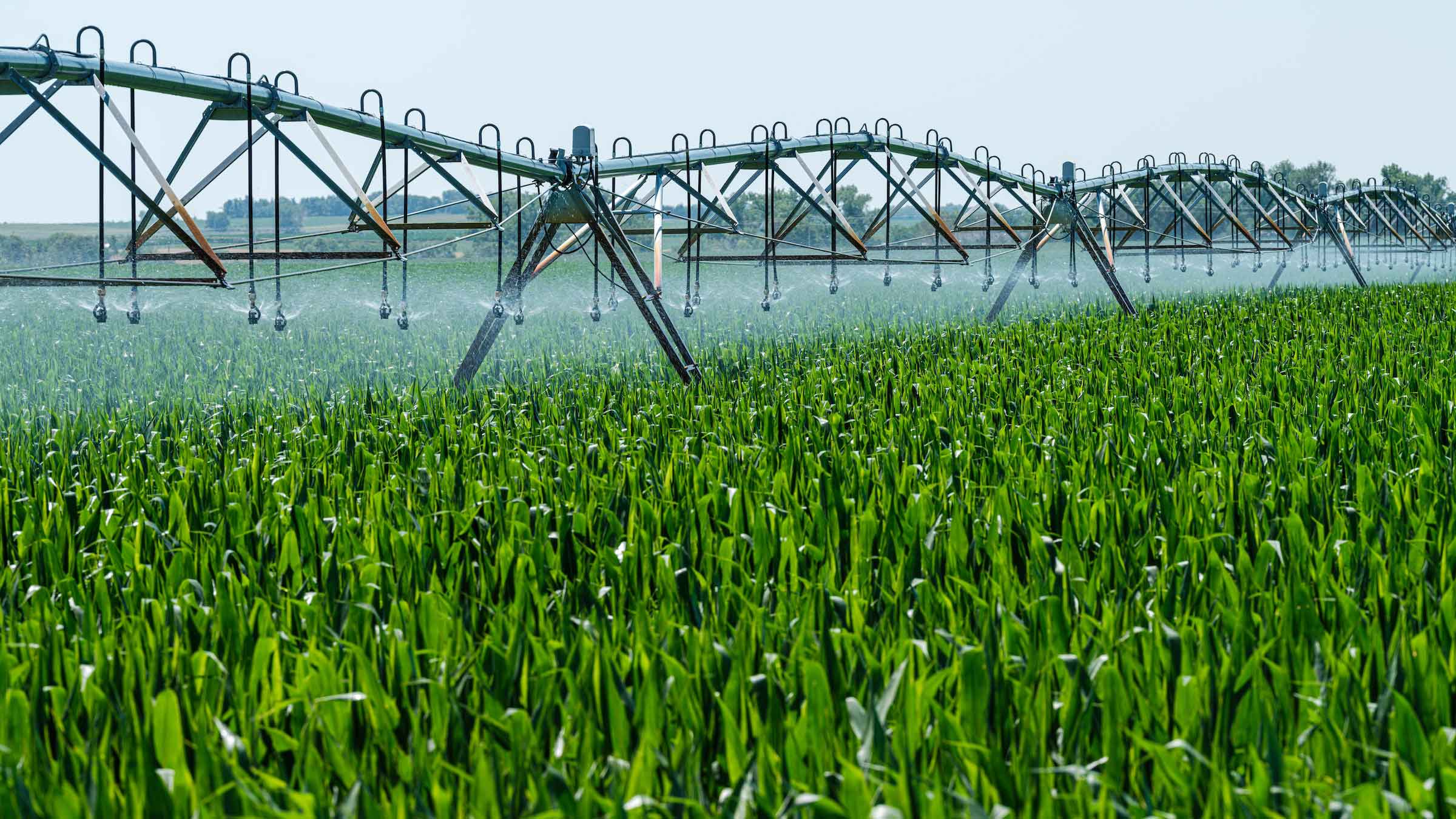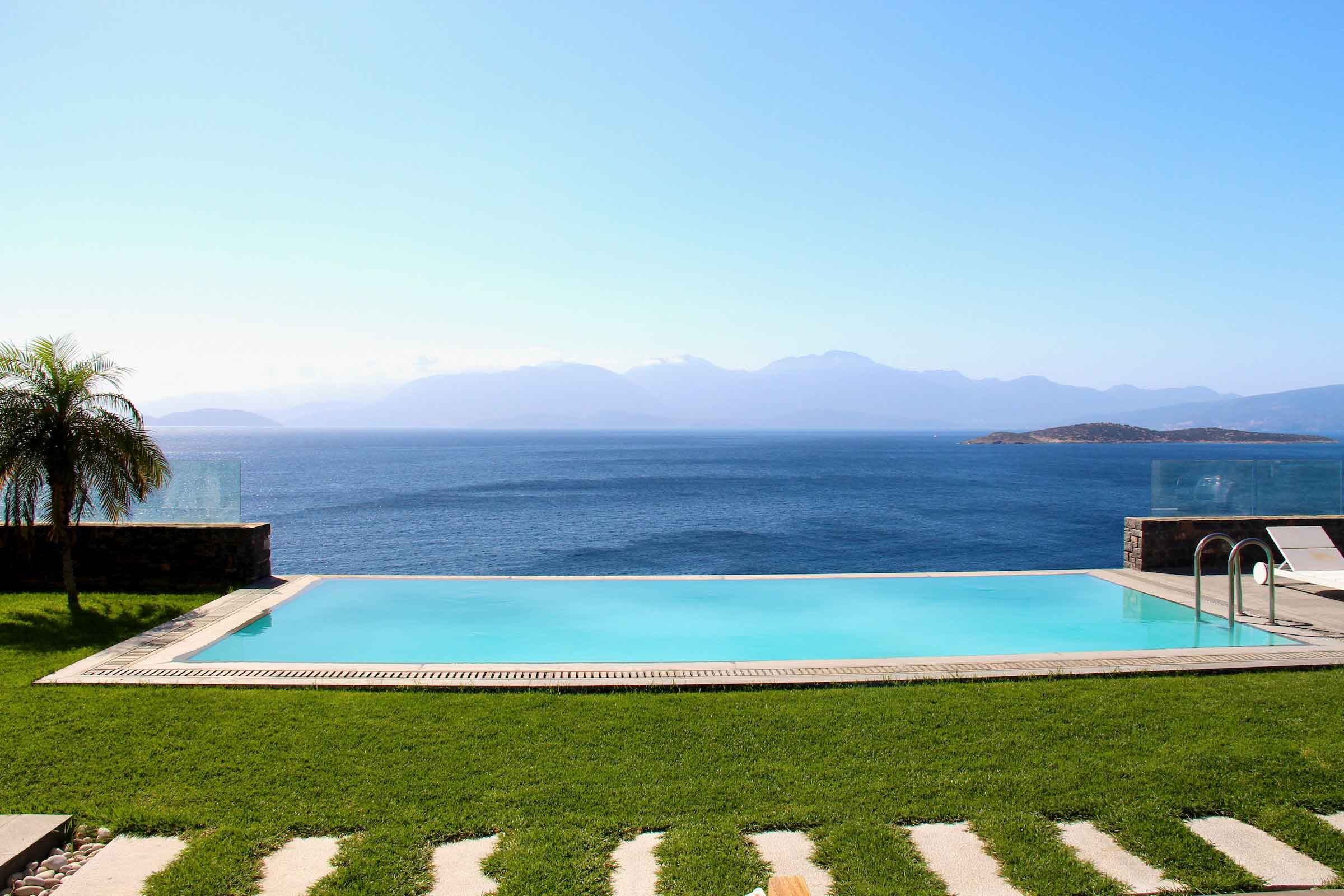 Swimming pools
Experience the ultimate and complete control of your pool. Perfect water quality, custom RGB lighting, optimal temperature and intelligent pump management – all at your fingertips. Immerse yourself in a more carefree and intelligent experience of your pool.
Discover three special customers who have achieved more, saved more and grown more with our solutions.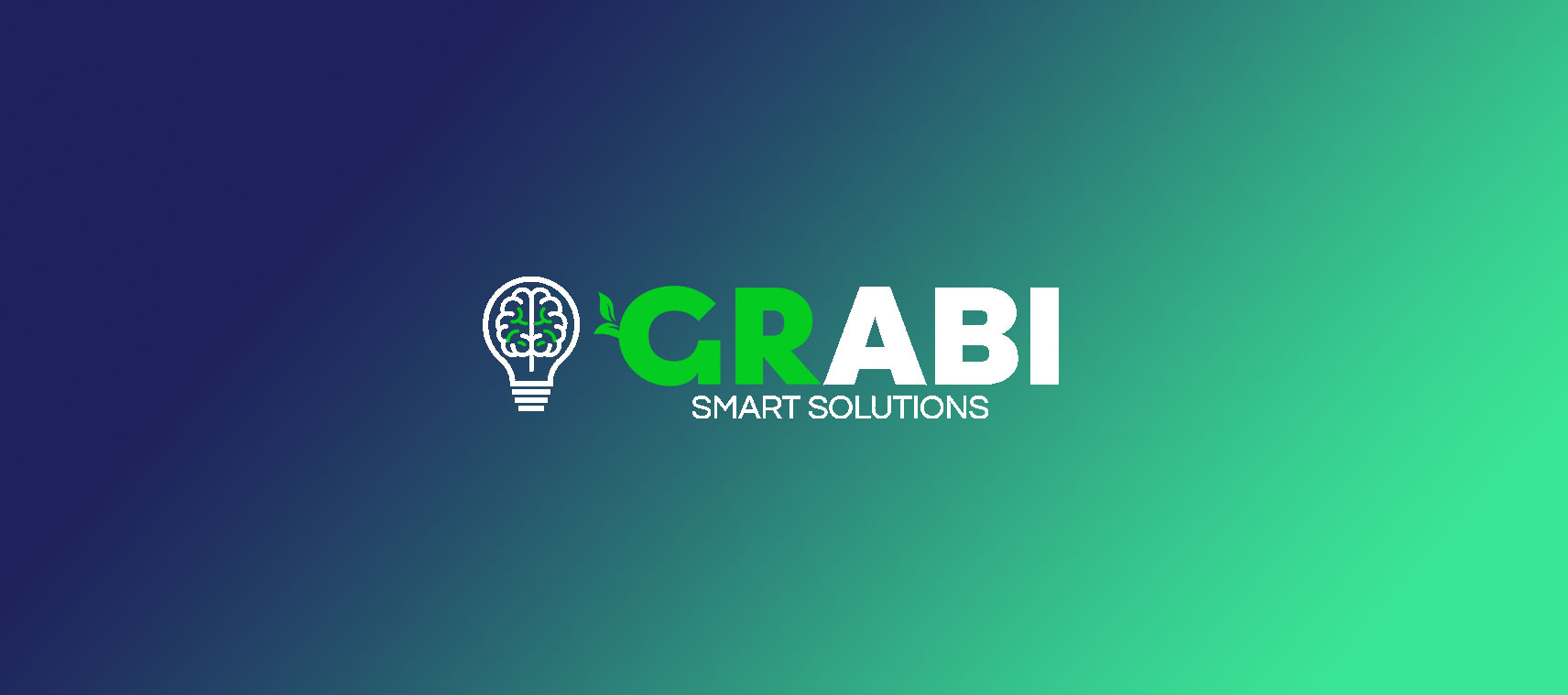 Monitoring of restaurant refrigerators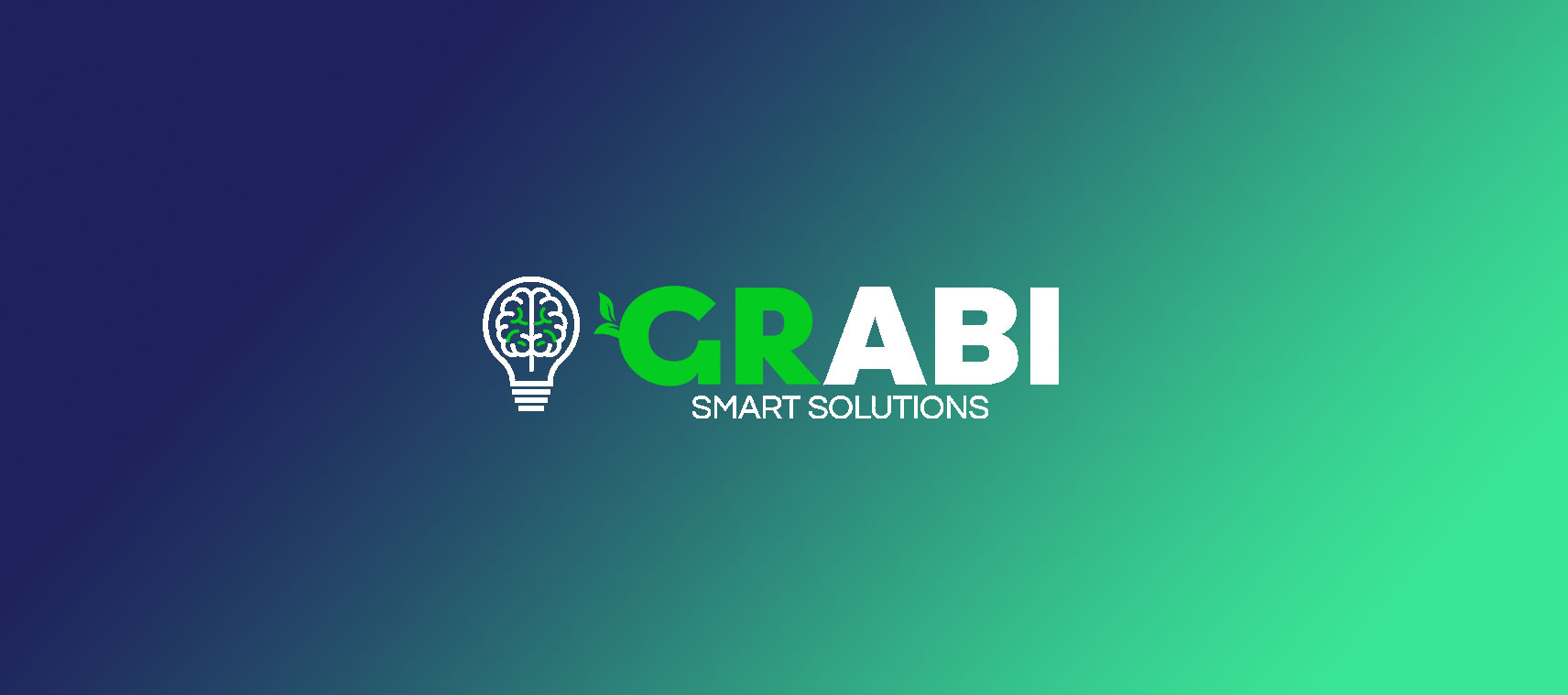 Drilling and tank system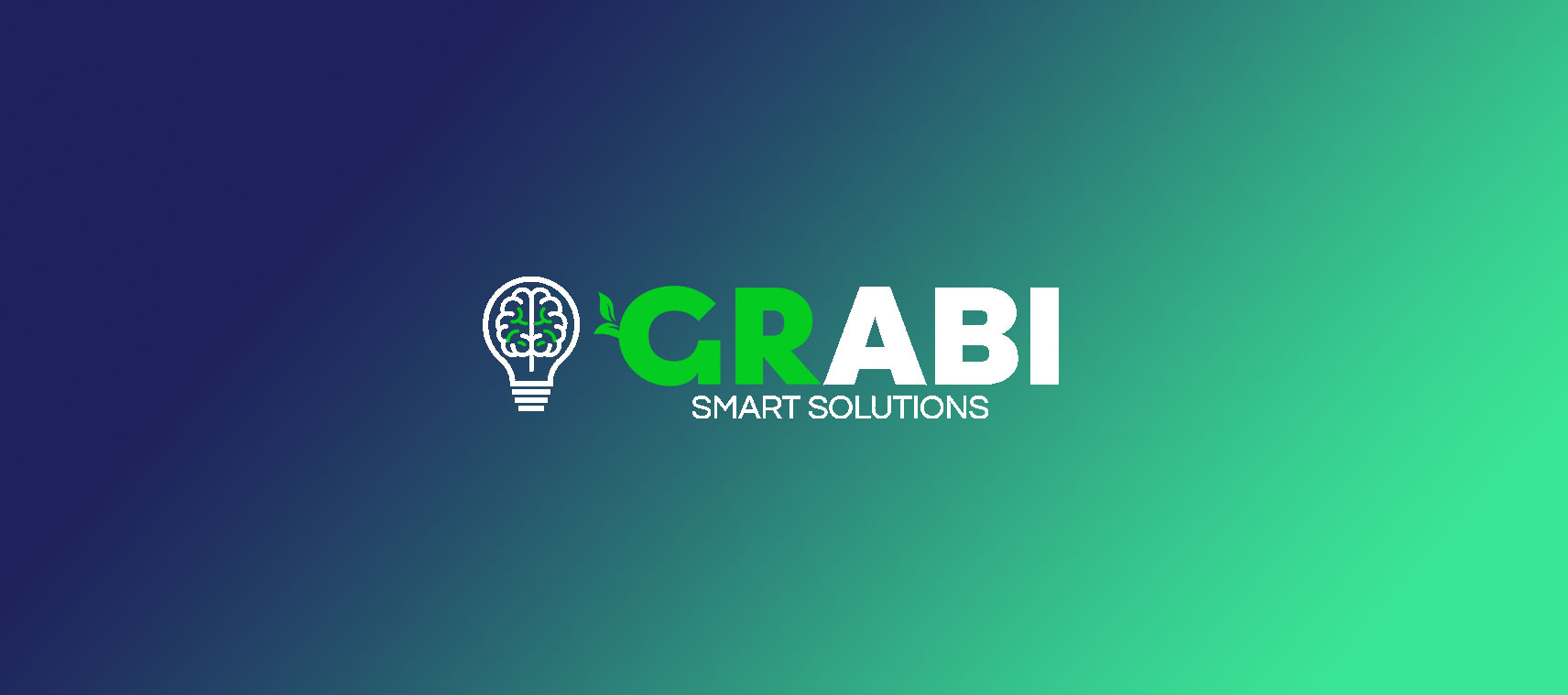 Heating of greenhouses
Specialised IoT smart application solutions
Turn complexities into possibilities with GRABI. Share your automation and monitoring needs with us and let us create customized hardware and software solutions that redefine efficiency.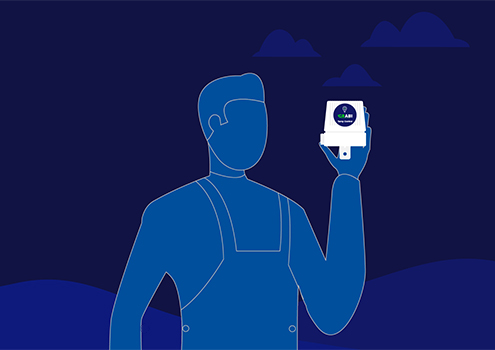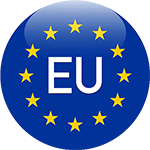 European

Design & Shipping
OUR COMMITMENT TO QUALITY
All our products are designed and shipped from Greece. Our experts have taken care to design the products with the highest quality materials and the latest technology to ensure that our customers receive the best possible products.
Our articles are designed to enlighten professionals about 
the evolving world of smart industry and beyond.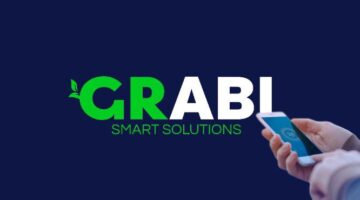 Some tips and guidelines to help you choose the right temperature recorder for your needs.
Would you like a collaboration?