Helping professionals save time and resources with
smart automations

&

remote monitoring

and control.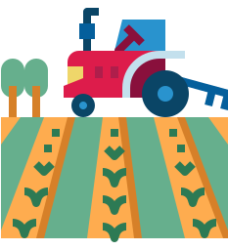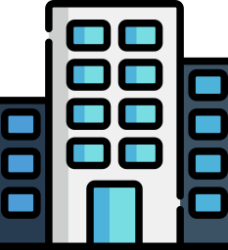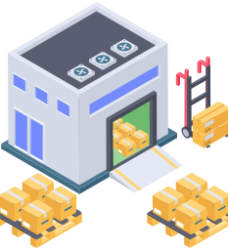 Our most advanced all-in-one controller!
Be there… even when you are not!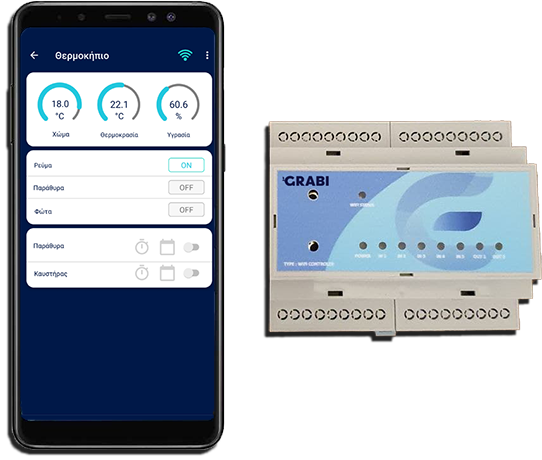 Automation has changed many things in our lives and it keeps on getting better and better. With smarter and more reliable  systems we start putting our trust more and more on these devices so that we don't have to waste our time and money on repetitive and mundane tasks. Using the latest advances of technology we are also able to switch to alternative power sources and methods so that we can create a greener more sustainable future for us and our families. Join us in this journey. 
•  Do you have an idea that you want to bring to life?
•  Are you interested in our products or services?
•  Would you like a demo of our products?
•  Would you like a custom feature in our apps?
No matter the question, fill in the contact form and our experts will get back to you as soon as possible.