GRABI TEMP CONTROL
THE NEW

SMART SENSOR SOLUTION


FOR COMMERCIAL REFRIGERATORS

Introducing GRABI Temp Control,
the ultimate solution for businesses that require proper temperature and humidity control in product storage.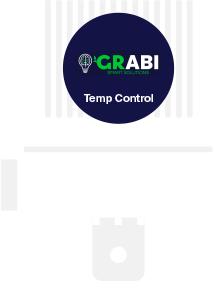 MEET YOUR BUSINESS MATE
IN REMOTE MONITORING
GR

ABI TEMP CONTROL
As any professional knows, maintaining the right conditions for food products can be a difficult task, often requiring meticulous attention and regular checks.

With Grabi Temp Control, however, monitoring your refrigerators and freezers has never been easier. Say goodbye to time-consuming manual checks or cumbersome apps, and say hello to real-time wireless monitoring that gives you the peace of mind you need to focus on what you do best – running your business.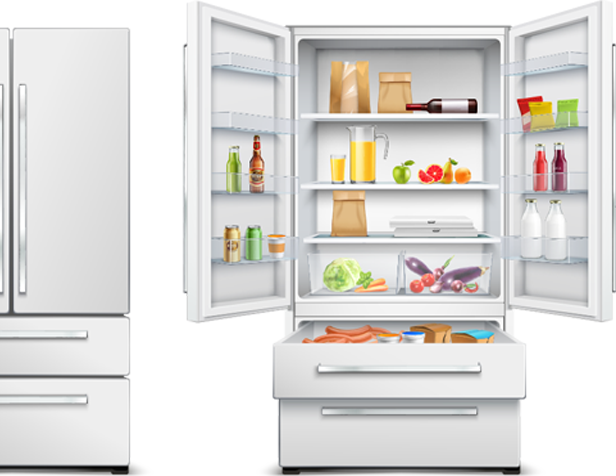 THE ULTIMATE
SMART TOOL


FOR ALL YOUR COOLING NEEDS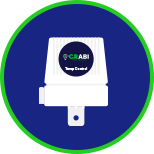 The
All-in One


Smart Solution for Businesses
The
All-in One


Smart Solution for Businesses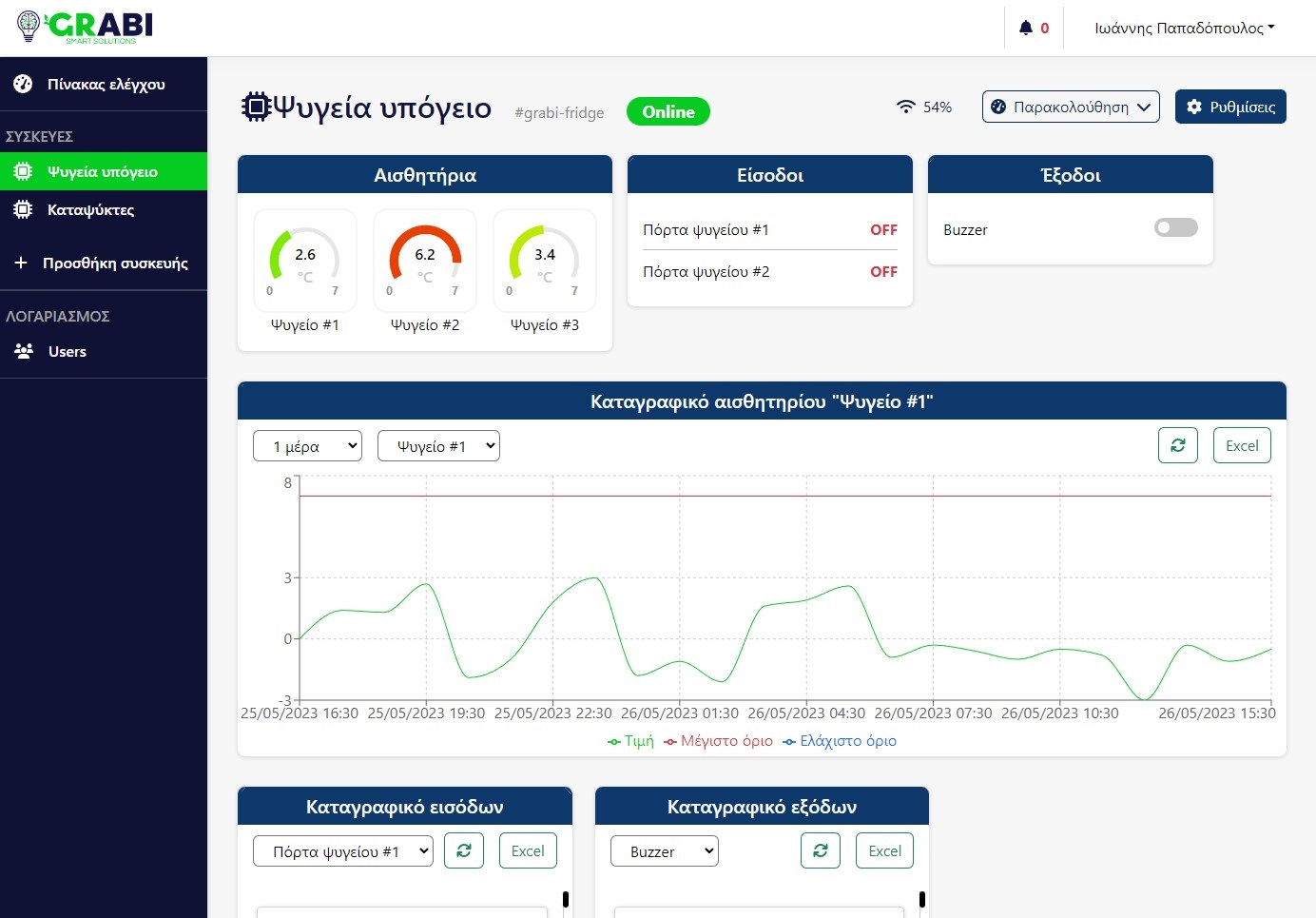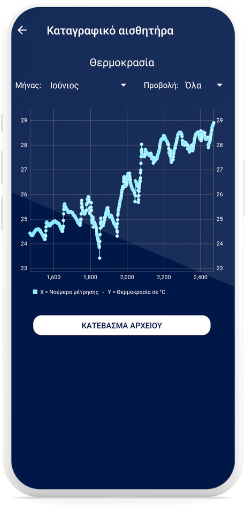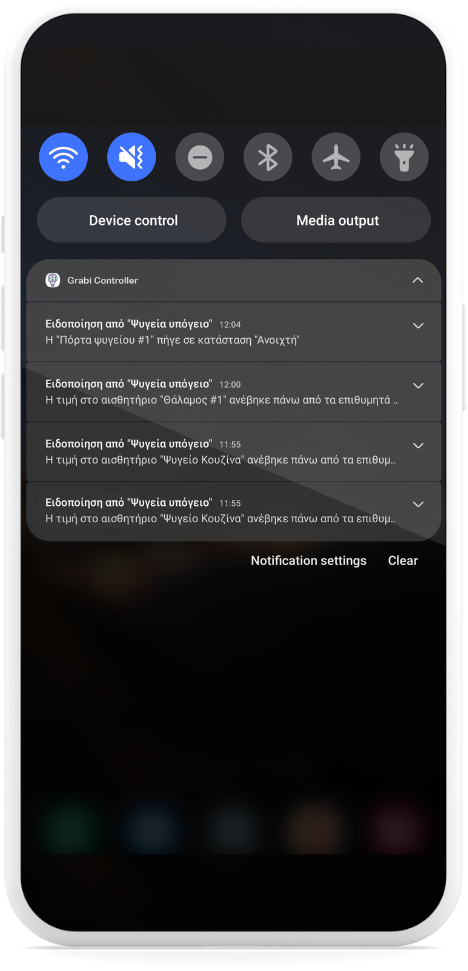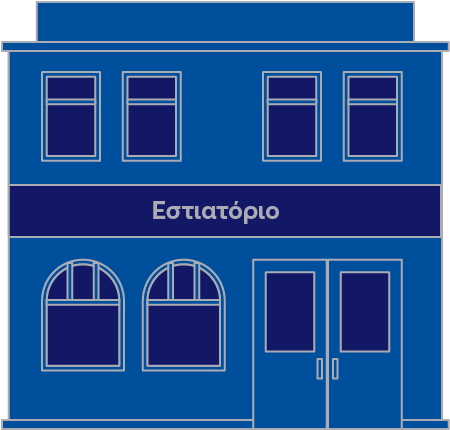 Hospitality
Restaurants
Bars
Hotels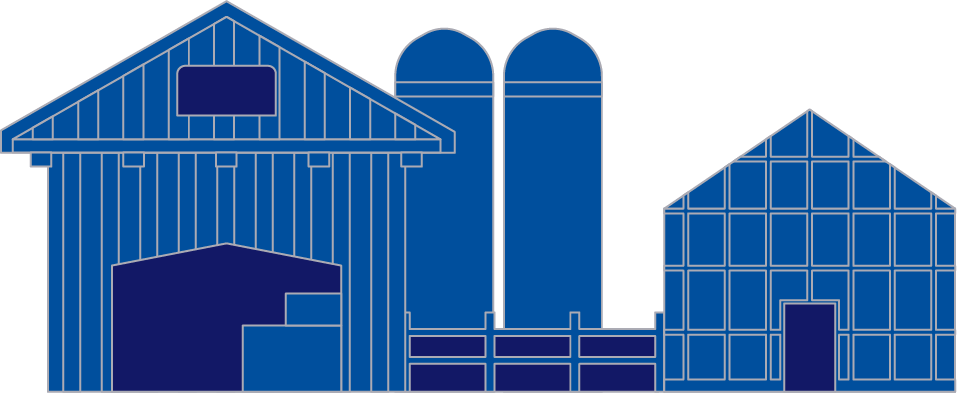 Industries
Greenhouses
Food processing
Hydroponics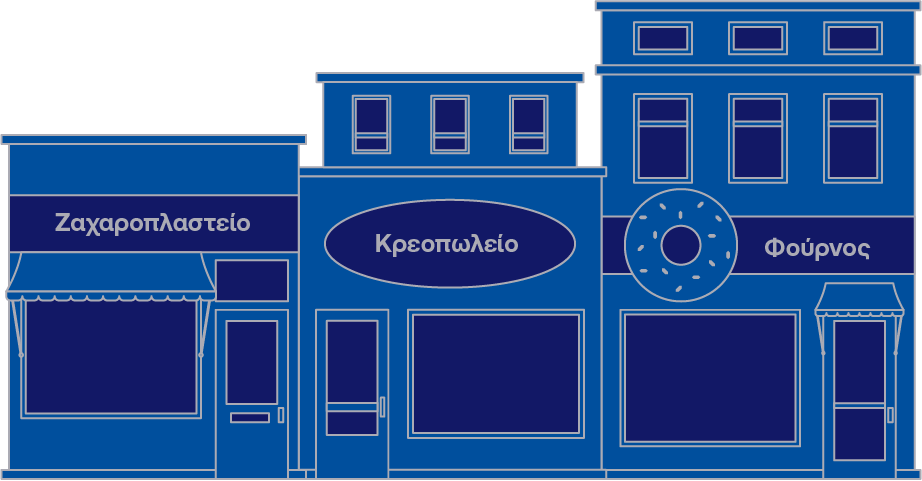 Food Resellers 
Supermarkets
Bakeries
Wineries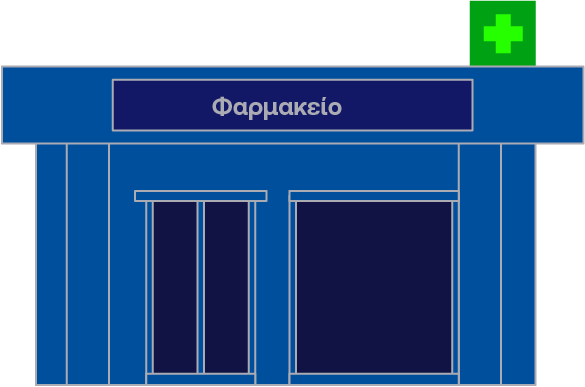 Drug stores
Storing
Laboratories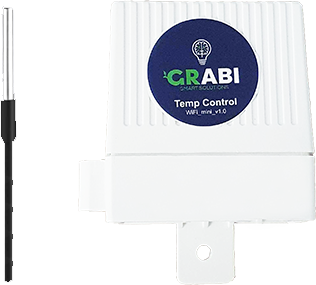 SINGLE FRIDGE CONTROLLER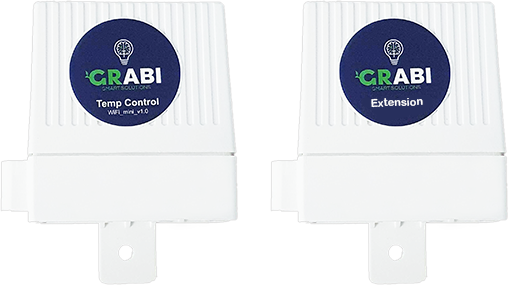 FRIDGE CONTROLLER EXTENSION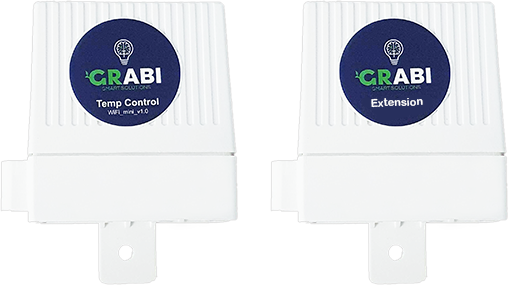 RS485 MODBUS CONTROLLER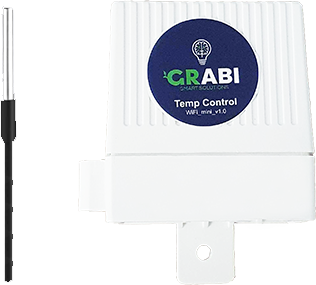 PLUG & PLAY
Place the sensor inside your fridge and connect your device to a power source.

LOG IN TO THE APPLICATION
Log in to panel.grabi.gr or download the GRABI app from Google Play or the App Store

SET LIMITS & YOU ARE READY!
Connect the device to the app and select your settings. Your device is now Live!
Need help?
Contact us for personalized solutions and guidance from our experts!